- INTER-CITY CANADIAN MOVERS since 2007 -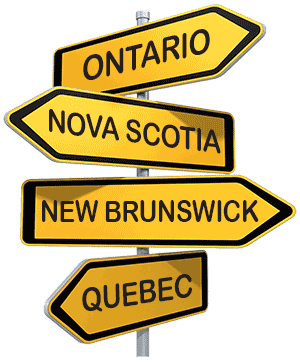 VASY MOVERS - LONG DISTANCE RELOCATION
MOVING INTERCITY at Fixed Price (Flat Rate)
Your long distance Canadian inter-city moving specialist. Get a free guaranteed quote.
We offer STORAGE IN TRANSIT DURING YOUR MOVE - up to 3 months
Local moves in Toronto and Montreal area only. Safe and efficient local moving services
We offer customized packing services, from partial packing to full packing services.
Professional & Skilled Office Moving Services. Stress free busnisses relocation.
Thanks! We will email you an official price in short time.